About
Map/Location
Insurance
Testimonials
Appointment Request
About Foundation Family Chiropractic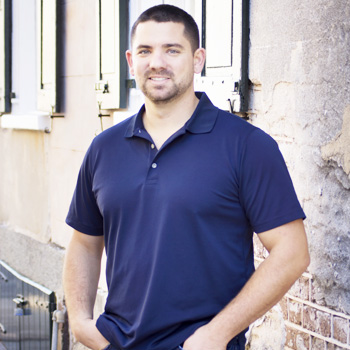 At Foundation Family Chiropractic, we're dedicated to providing excellent, natural health care to everyone in our community. From treating newborn babies to senior citizens, Summerville Chiropractor Dr. Kyle Heimer offers solutions for everyone. With a focus on structural correction along with pediatric and prenatal care, we promote wellness through improvements of your overall function and your quality of life.

Locations
455 Old Trolley Rd, Ste A
Summerville, SC 29485
843-851-2417
1300 Hospital Dr, # 270
Mount Pleasant, SC 29464
843-614-3226
Insurances Accepted
Insurance coverage can be used for your visits. We accept all insurances and will verify coverage before the second visit. If you have any questions please call us at (843) 851-2417.
Testimonials
"We LOVE Dr. Kyle! We are so blessed to have his wisdom in our toolbox, especially when treating my son's chronic ear infections and reflux. He really loves kids and is amazing with them. I definitely recommend Dr. Kyle for your entire family's wellness."
– Audra D.
"Before coming here, I was having headaches and taking Advil 3-4 times a week. Headache meds helped but I know these meds can have long term effects when used too much. I walked in for the first appointment with a headache. After my adjustment, my headache was gone. I didn't have a headache for the next week."
– Patricia
"After the first week, I noticed my pain while sleeping had gone away. Into my third week, I noticed that my recovery after runs had significantly shortened. Instead of needing to take a day or two off, I was able to run the next day without pain. If you want improvements in your day to day life and overall health, come and see James Family Chiropractic."
– Tony