Featured Oral Surgeons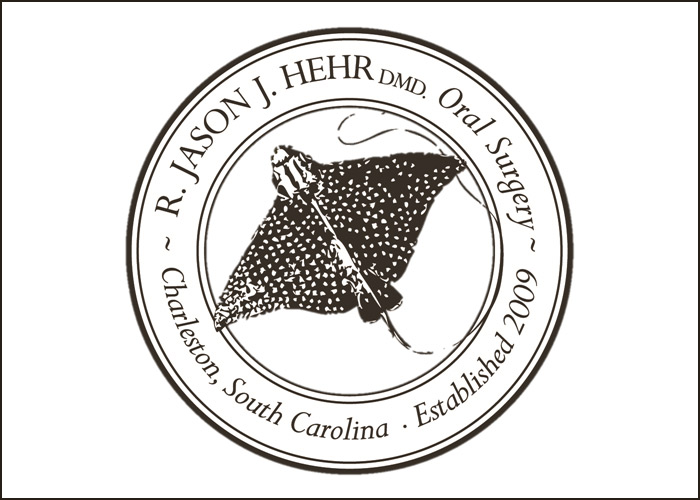 Find Summerville, SC Oral Surgeons
ASPEN DENTAL
7398 Rivers Ave.
North Charleston, S.C. 29406
843-410-4569
www.aspendental.com
CHARLESTON ORAL AND FACIAL SURGERY
North Charleston Office
8720 Northpark Blvd., Suite A
North Charleston, S.C. 29406
843-762-9028
Summerville Office
2080 Royle Road
Summerville, S.C. 29486
843-762-9028
www.charlestonoralandfacialsurgery.com
COASTAL ORAL AND MAXILLOFACIAL SURGERY
9221 University Blvd.
North Charleston, S.C. 29406
843-569-0904
www.coastaloral.com
GOOSE CREEK FAMILY DENTISTRY
122 South Goose Creek Blvd., Suite A
Goose Creek, S.C. 29445
843-764-3081
www.goosecreekfamilydentistry.com
HEHR ORAL SURGERY
5401 Netherby Lane, Suite 500
North Charleston, S.C. 29420
843-767-3310
www.hehroralsurgery.com
LAFOND AND TAMBINI
455 Old Trolley Road, Suite E
Summerville, S.C. 29485
843-851-0104
www.lafondtambini.com
DR. CRAIG LITTLE
403 W. 4th St. N., #A
Summerville, S.C. 29483
843-821-7583
421 Barony St., Suite #5
Moncks Corner, S.C. 29461
843-899-4867
www.oralsurgerysummerville.com
SHELBOURNE AND ASSOCIATES
103A Harth Place, A
Summerville, S.C. 29485
843-853-5859
www.shelbourneface.com
Oral Surgery Articles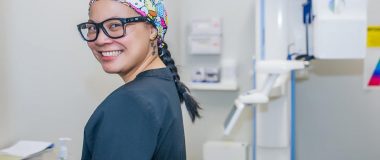 During a time of crisis, individuals and organizations have a choice of how they will react and lead. It is an easy option to emotionally…
What is an Oral Surgeon?
Oral Surgeons also specialize in maxillofacial surgery and commonly referred to as oral and maxillofacial surgeons. These doctors specialize in treating issues affecting the head, neck, face, jaws and the tissues of the mouth. Oral surgeons specialize in dentistry and surgery. Oral surgeons commonly remove wisdom teeth or other impacted teeth. They also surgically anchor dental implants due to tooth loss. Unequal jaw growth, improving the fit of dentures, TMJ disorders, fractured jaws, biopsies, cleft palates and facial infections are also problems that oral surgeons can treat.